Martina Ossola
info@fillory.it
0039 0347 1539867
Varese – Lombardia – Italy
Please follow me now: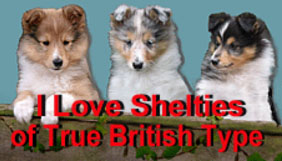 Questionnaire
Are you interested in a FILLORY Sheltie puppy? Please be so kind, to fill out the following form with some questions. Answer always honest, there are no right or wrong answers.
The reason for this questionnaire is only to get to know you better and to give me the chance to be able to select the right puppy for you. Please do not feel offended by my questions.
The form is not a replacement for a personal meeting.